Our jewellery and accessories have been carefully curated for their intrinsic beauty and creativity. Here you can find helpful guides to make your purchase as easy as possible and for keeping your jewellery protected and clean.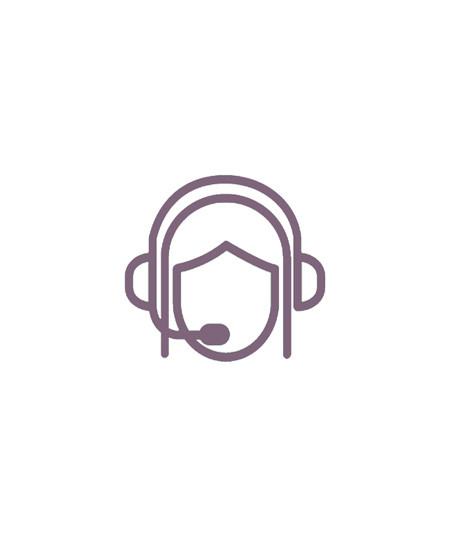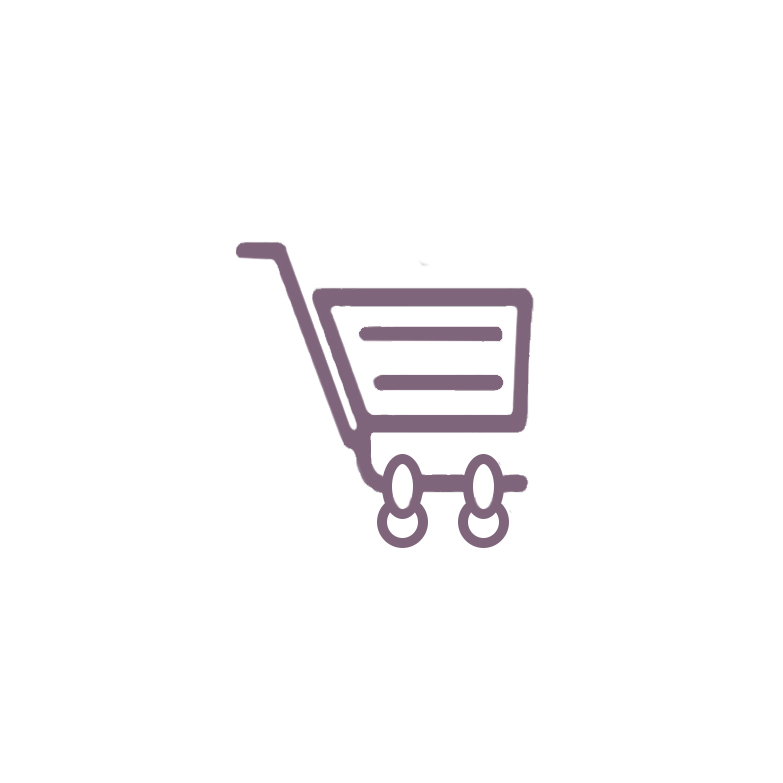 Pia's Buying Guides have been carefully created to give you all the information you may need before making your special purchase.
Learn about gemstones, hallmarks, size guides and watches.
To find everything you need before you buy, click here.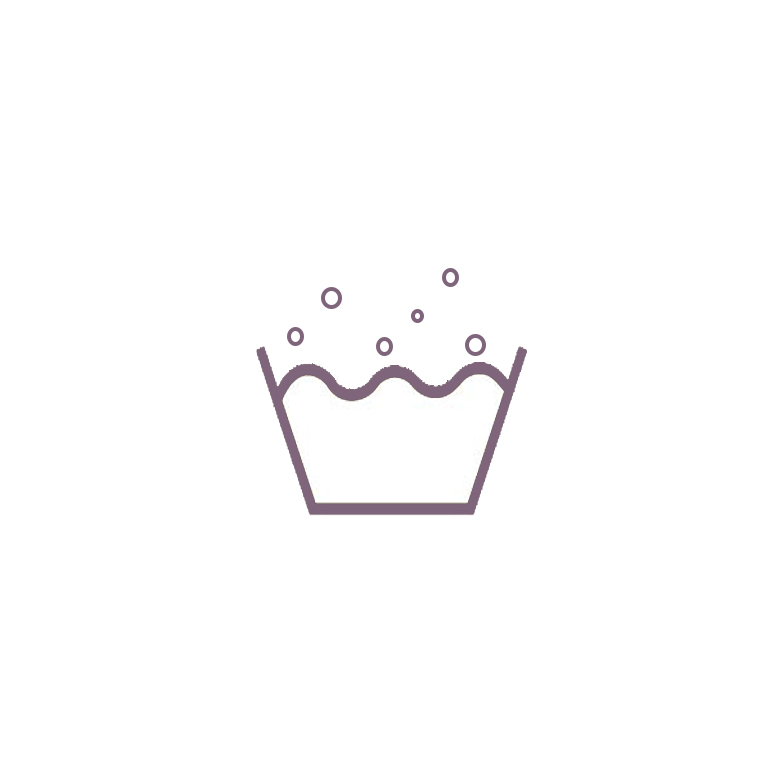 Thank you for deciding to shop with Pia Jewellery.
Here you will be able to find out the best to way care for and clean your item to keep it looking its best.
Click here for more information about caring for your product.