Our gemstone care guide has been designed to give you helpful information about the best way to care for your gemstones.
Our cleaning tips will help to keep your stones looking their best. It is best to store all jewellery in a jewellery box when you are not wearing it, click here to view our storage ideas.
Protect your gemstones by avoiding contact with alcohol-based products, such as perfume or sunscreen, as they can affect the colour of the jewellery.
You should always check the best way to clean the metal your gemstone is set in before cleaning your jewellery.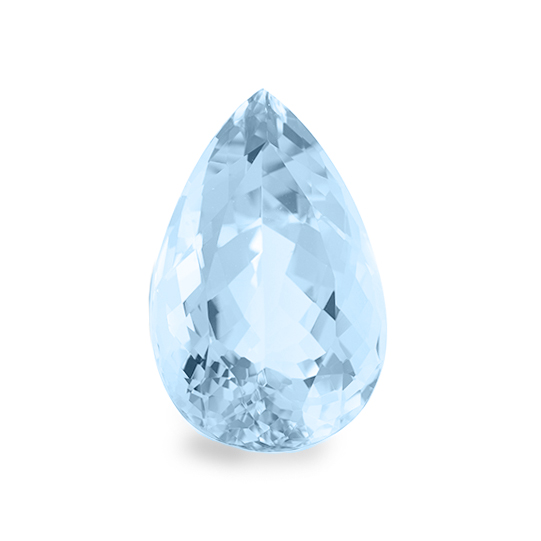 Semi-precious Gemstones
Generally, semi-precious gemstones are hard stones making them durable, easy to wear and clean.
See below our semi-precious stones:
Amethyst
Aquamarine
Blue Topaz
Cubic Zirconia
Diamond
Garnet
Peridot
Rose Quartz
Ruby
Sapphire
Semi-precious stones can be cleaned with warm soapy water. Dip your stone into the water for a few seconds and use a jewellery cleaning brush to softly remove any build-up around the stone. When doing this, take care not to loosen or disturb the jewellery setting.
Rinse thoroughly after cleaning and use a soft non-abrasive cloth to dry the stone.
It is usually safe to use an ultrasonic cleaner as long as the stone isn't treated. We would not recommend steam cleaning, as these semi-precious stone should not be subjected to high heat.
Click here to find out the best way to clean the metal your gemstones are set in.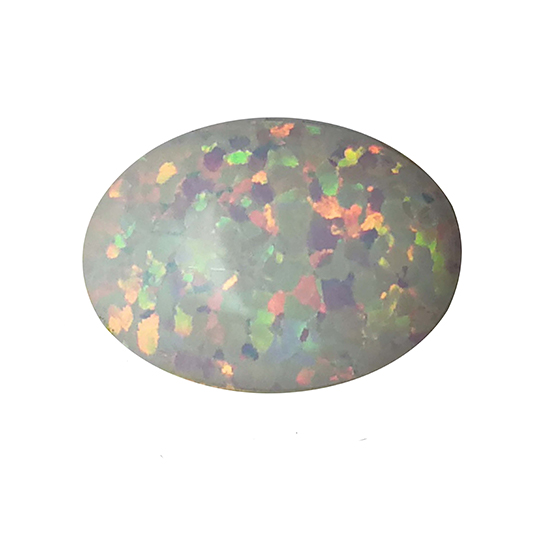 SOFT Porous Gemstones
Porous gemstones are generally softer and need to be carefully looked after to retain their beauty.
Porous gemstones include:
Coral
Onyx
Agate
Dolomite
Most porous gemstones should not be cleaned with water or submerged in water as this can cause discolouration and can damage them.
Harsh, abrasive products including cleaners and perfumes will affect these precious stones, creating flaws that remove their lustre. In emeralds, where natural flaws are often filled and hidden with oil, harsh cleaning will remove this oil, producing a similar effect on their appearance.
Even soaking in warm water can damage these gemstones, as residues left behind once the water has been absorbed build-up leaving them dull and lacking their original shine. For the same reason, care should also be taken to avoid contact with make-up, perfume or hairspray. Where such stones are dampened, they should always be allowed to dry completely before being stored away.
For best results, use a soft dry cloth to carefully remove any dirt that has gathered around the jewellery setting.
We would recommend not using ultrasonic cleaning or steam cleaning on porous stones
To check the best way to clean the metal your gemstones are set in, click here.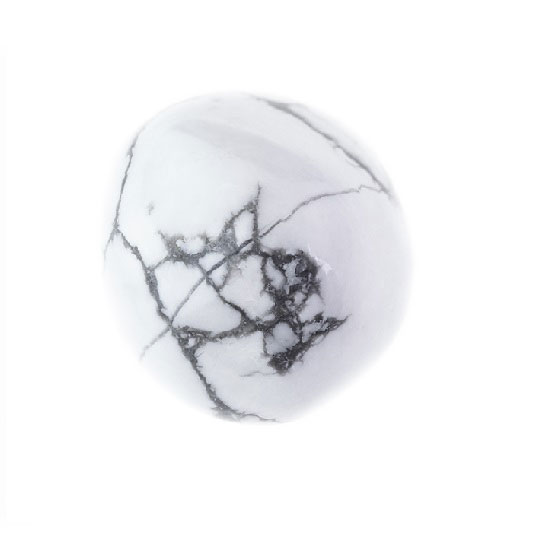 Treated gemstones
A treated gemstone has been enhanced, either by dye, oil or wax coatings or by heat, to bring the stone to life. These stones need to be carefully looked after to ensure they look their best.
See below our treated stones:
Use a dry soft, non-abrasive cloth to carefully wipe away any dirt around the jewellery setting.
Try to avoid getting these stones wet, and don't use any cleaning products on them or this may alter the colour and appearance of the stone.
You should be extra careful to avoid any alcohol-based products coming into contact with dyed stones, such as make-up, perfume, creams and hairspray. These can affect the stones causing colour transfer, discolouration or leaving them look dull.
Never use ultrasonic or steam cleaning on these products.
To find out the best way to clean the metal your gemstone is set in, click here.