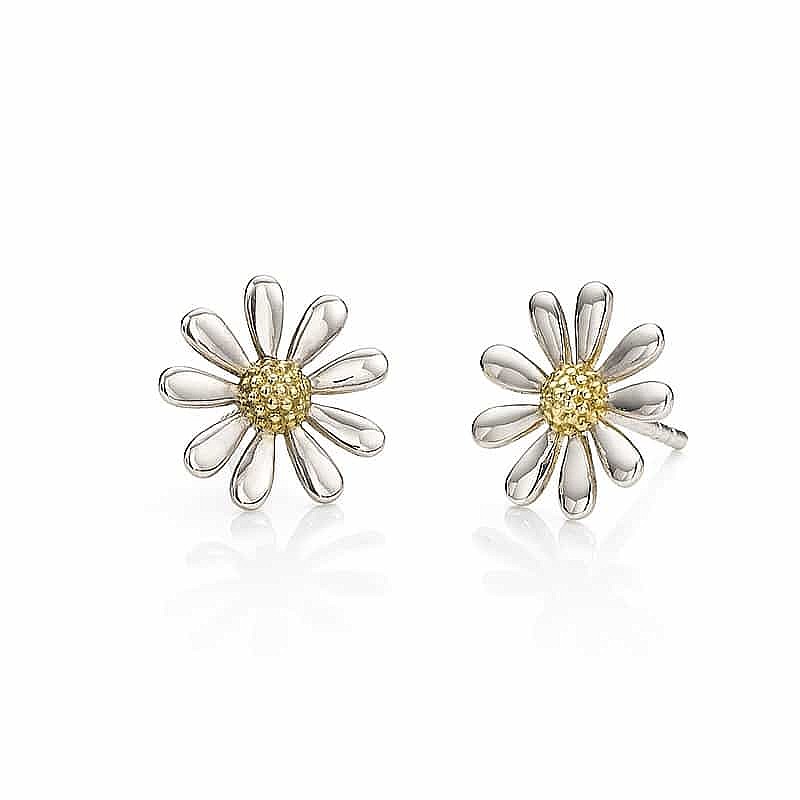 Silver Daisy Stud Earrings
Description
Sterling silver daisy earrings with gold-plated centres
We Recommend
More Like This
Reviews
Overall product rating 5/5
Following a problem with the Daisy Stud earrings not being despatched to me as expected I greatly appreciated Pia sending me a complimentary pair.
Next time please use less packaging so it can go through the letterbox and I don't have to go to the post office to pick up a package containing tiny earrings
I bought these for my teenage nieces and they loved them!
Again I like the style but find the stud at the back minuscule, also the portion that goes through the piercing is tiny to manipulate.