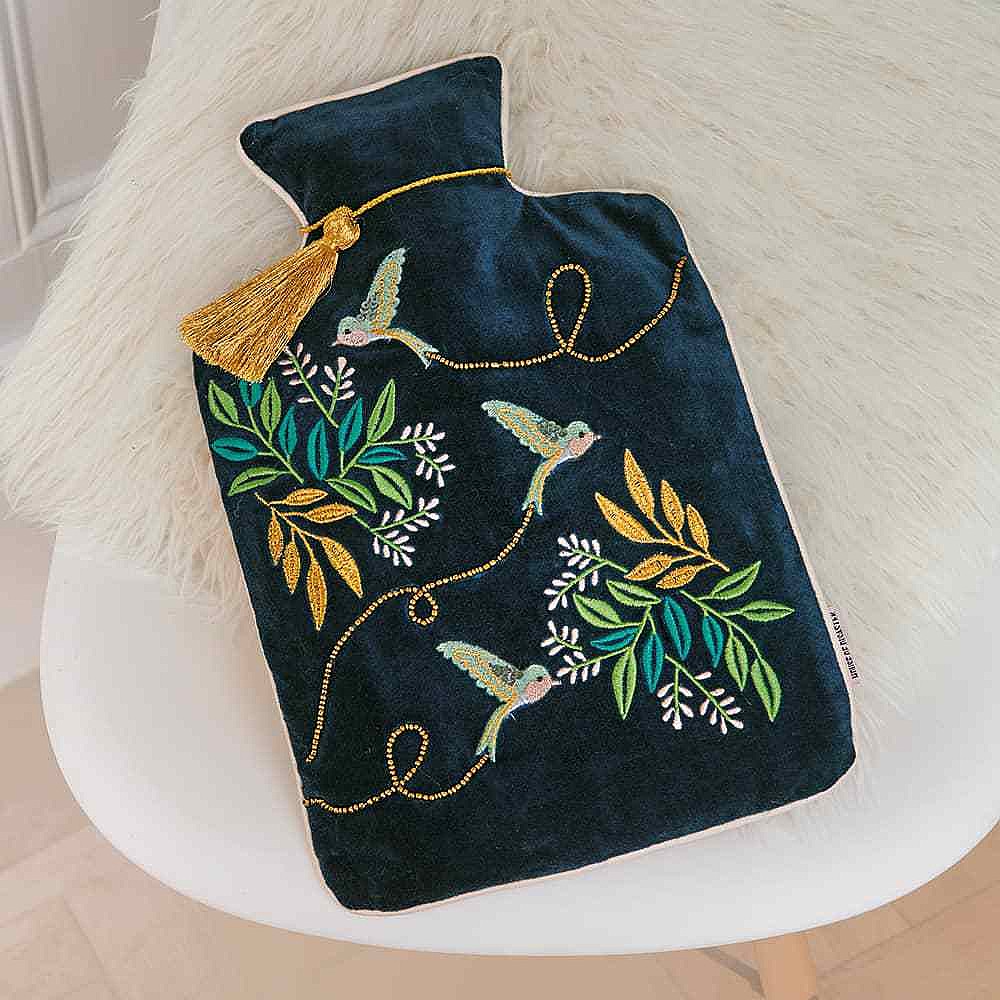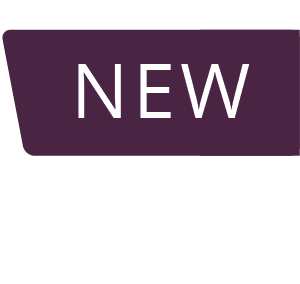 Birds In Bloom Hot Water Bottle
ITEM CODE: 27224
Warmly embrace the beauty of nature with this navy velvet hot water bottle. Beautifully embroidered with silver and gold-tone accents, featuring charming birds and foliage. Made fr
...


READ MORE
Birds In Bloom Hot Water Bottle
PRODUCT DETAILS
Description
Warmly embrace the beauty of nature with this navy velvet hot water bottle. Beautifully embroidered with silver and gold-tone accents, featuring charming birds and foliage. Made from polyester, ensuring durability and comes with removable tassel for a touch of flair. This hot wate bottle is generously sized at 1 liter. Indulge in the elegance of this design as you stay warm throughout the day or night.
Size & Additional Information
Composition : Velvet, Natural Rubber
Colour Description: Navy, Green, Teal, Light Pink, Light Blue, Silver-tone, Gold-tone
Dimensions: 37 x 24 x 4cm
Care Instruction: Do not use boiling water and fill to a maximum of two-thirds capacity or less.
DELIVERY & RETURNS
WE RECOMMEND
MORE LIKE THIS
{"27222":{"default_sku":"1","lead_text":"","list_price":"2000","local_inventory":"139","option1":"","option2":"","option3":"","sku":"27222","sort_price":"2000","stock":"IN_STOCK","tax_vat_included":"1","tax_vat_rate":"STANDARD","variant_average_rating":"0","variant_color":"","variant_name":"Owl Be There Teacup","variant_no_of_reviews":"0","variant_pf_id":"27222","variant_urlkeyphrase":"new-arrivals/owl-be-there-teacup","voption1":"","voption2":"","voption3":""}}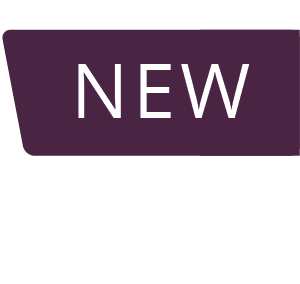 Owl Be There Teacup
&nbspIn stock
£20