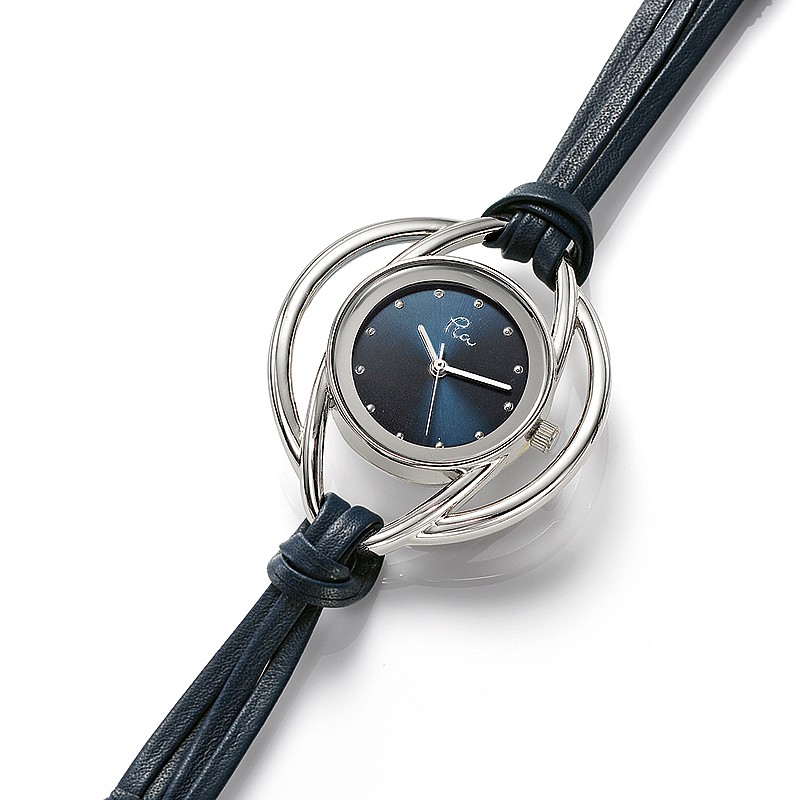 Description
Shiny silver-tone case with 4-strand leather strap
We Recommend
More Like This
Reviews
Overall product rating 5/5
Lovely jewellery - well presented and gifts good too.
This time I bought the watch for a friend who had admired my own and wanted one for herself.
I love the watch I have several in different colours but with this one the strap is very hard only keeping because it is very good value and I particularly want a navy one.
bit chunkier than I'd like for a ladies watch but not too bad
I love this style. I have 2 others in different colours.
It was just as shown and described in the brochure