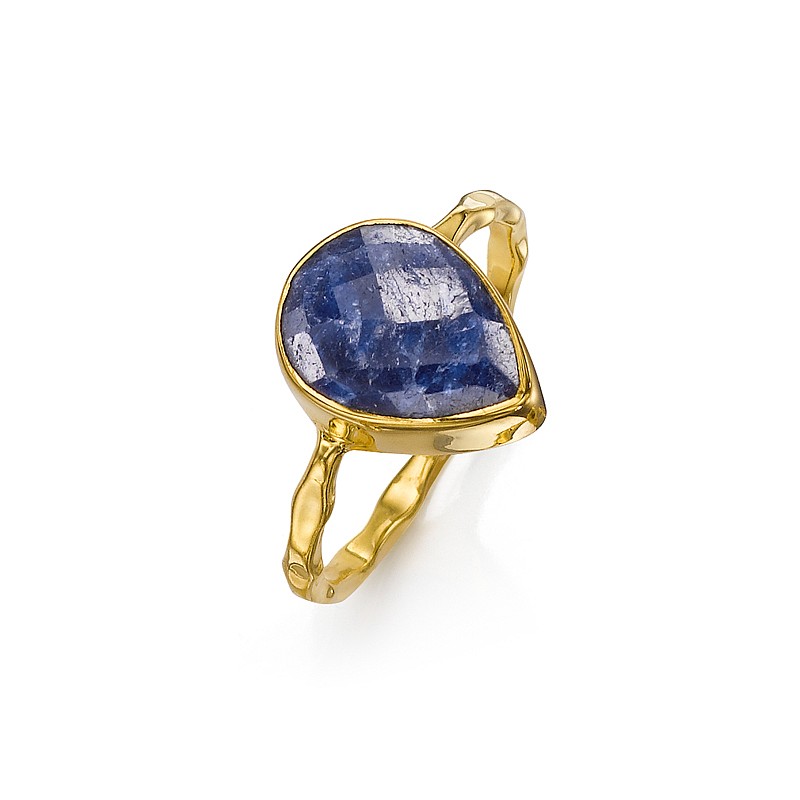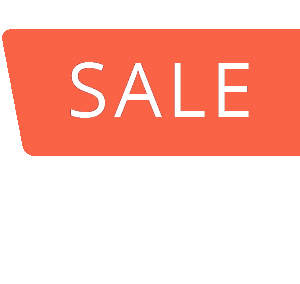 Description
An organic lapis lazuli teardrop clasped in 14ct gold-fill
We Recommend
More Like This
Reviews
Overall product rating 4/5
Jewellery arrived beautifully presented and great quality
As this ring was in the sale I feel I shouldn't be negative & it was too small anyway but I didn't like it at all.
Product :Thank you for your feedback.

I am sorry to hear the item was not as you had expected.

We do try to add as many measurements to the item to allow the customer to know how big or small as photos can sometimes not show this.

I can see this has now been resolved however I do apologise for any disappointment and inconvenience this may have caused.

Kind Regards

Taylor McEwan
Customer Services
Beautiful item, very happy with it.
Very nice ring, lovely colour stone.
Love the products and service. Really disappointed that the Cambridge store closed. I usually don't like to buy on-line so it was really nice going into the store and looking at what was new.