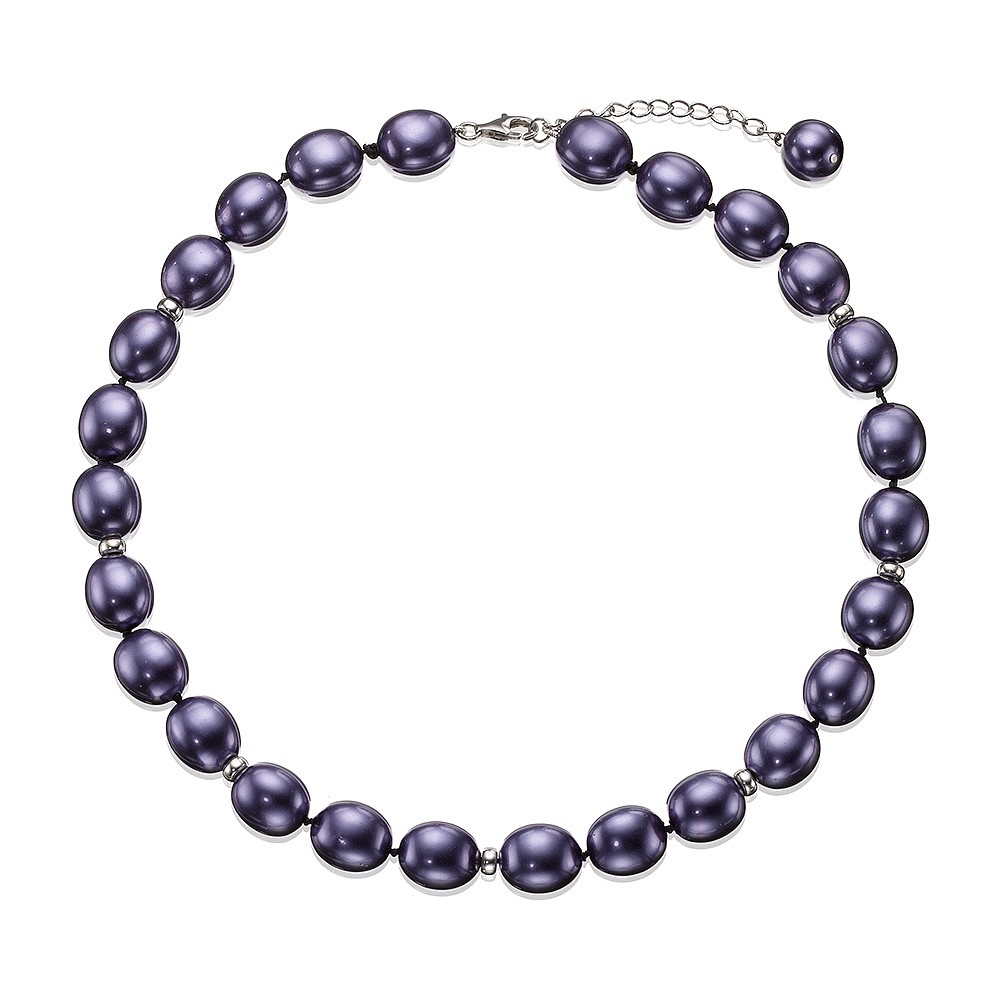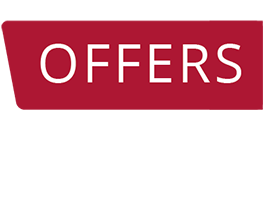 Mystery of Midnight Necklace
Description
Richly toned organic ovals of shell pearl, accented with sterling silver
Size & Info
Adjustable to 51.5cm
12mm across
We Recommend
More Like This
Reviews
Overall product rating 4/5
Love the necklace, but the spring in the clasp broke on the first outing. My replacement is in the post and they have also referred the issue to their warehouse management.
The weight and quality of the beads are lovely: The necklace and ear-rings are all I hoped they would be in appearance from the illustration.in the catalogue.
However, the fastening is a real faff! I really struggle to grip the fastener itself and to operate the "slide" to allow one of the links in the chain to be caught. It is just the same problem as I had with the "cherry" coloured version of this necklace which I bought last year.