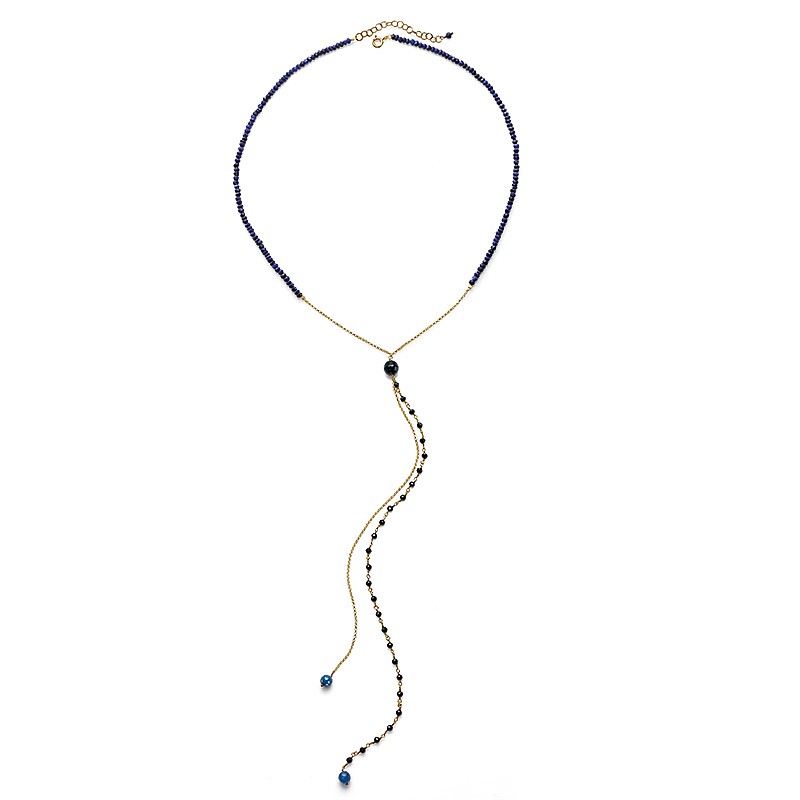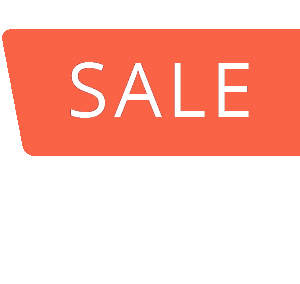 Description
Lapis and onyx linked by 18ct gold-plated sterling silver
We Recommend
More Like This
Reviews
Overall product rating 2/5
The catch is a little it difficult - not the best feel to it - but lovely necklace.
Thank you for your feedback.

I am sorry to hear there was an issue with your order and for any inconvenience this may have caused.

Kind Regards

Rebecca Johns
Customer Services
This item must also be returned for the same reason as above. This item also arrived with lots of knots in the chain.
Thank you for your feedback.

I am sorry to hear that certain items you were interested in were sold out and were then not available online.

I can see from your account that you returned the item for a full refund which has been processed.

Kind Regards

Rebecca Johns
Customer Services