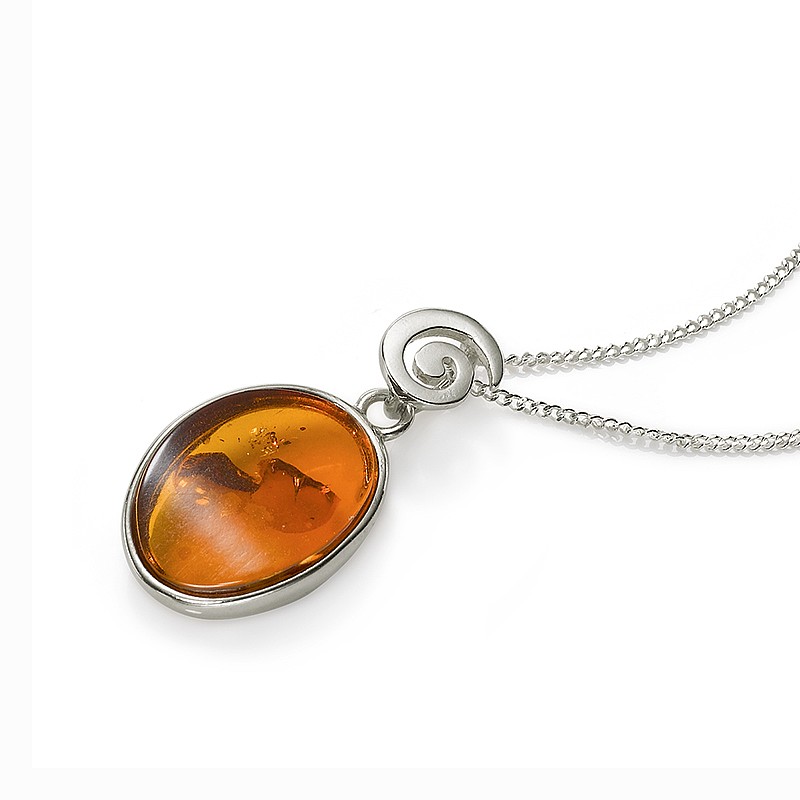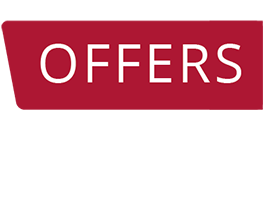 Description
Slightly undulating Amber framed in sterling silver
We Recommend
More Like This
Reviews
Overall product rating 4/5
Pendant was bought as a gift and my daughter was delighted with it .
Catalogue was impressive. Product was excellent and cannot fault whole purchasing experience.
Very wearable and attractive
it arrived in first class condition and promptly.
A couple of items I thought were very smal but it was my fault that I didn't read the write up of them fully.
Product :Thank you for your feedback.

I am sorry to hear some of the products did not arrive to your expectation.

I am pleased to see you were happy with the other products and have now easily returned the unwanted items.

I would like to apologize for any disappointment and inconvenience this may have caused.

Kind Regards

Ainsleigh
Customer Services
good size, nice amber pendant
Thank you for your feedback.

I am sorry to hear you are disappointed with your purchase.

As advertised on our website I can confirm that these earrings should measure 6mm across.

Should you feel this product is not as described please do not hesitate to contact us.

I would like to apologise for any inconvenience and disappointment that may have been caused.

If I can be of any further assistance please do not hesitate to get in touch.

Kind Regards

Sarah Reeves

Customer Services