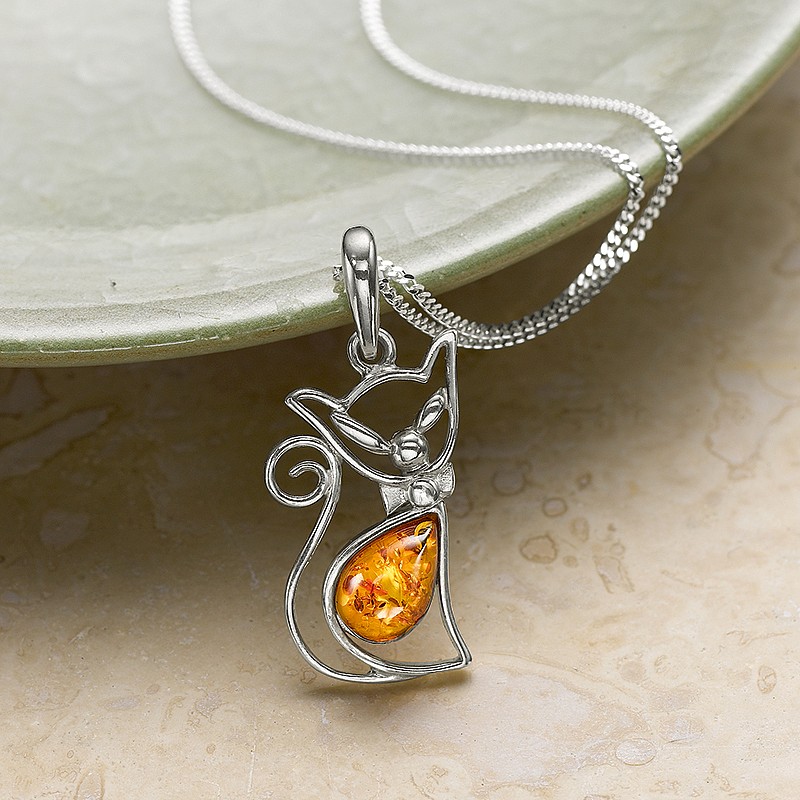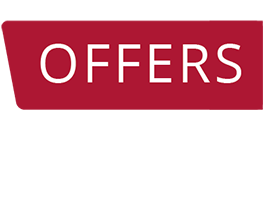 Description
A smooth cabochon set in sterling silver
We Recommend
More Like This
Reviews
Overall product rating 5/5
A nice present for a cat lover's special birthday!
Très joli bien travaillé fin
My only criticism is that I received two pendants, one day after another! I am not saying this is your fault but cannot understand how someone didn't notice? Obviously I have had to pay to P&P. twice
BOUGHT AS A GIFT FOR MY ELDEST DAUGHTER WHO RESIDES IN THE UK. I T THOGHT IT WAS CHARMING, AND I HOPE SHE WILL AGREE.