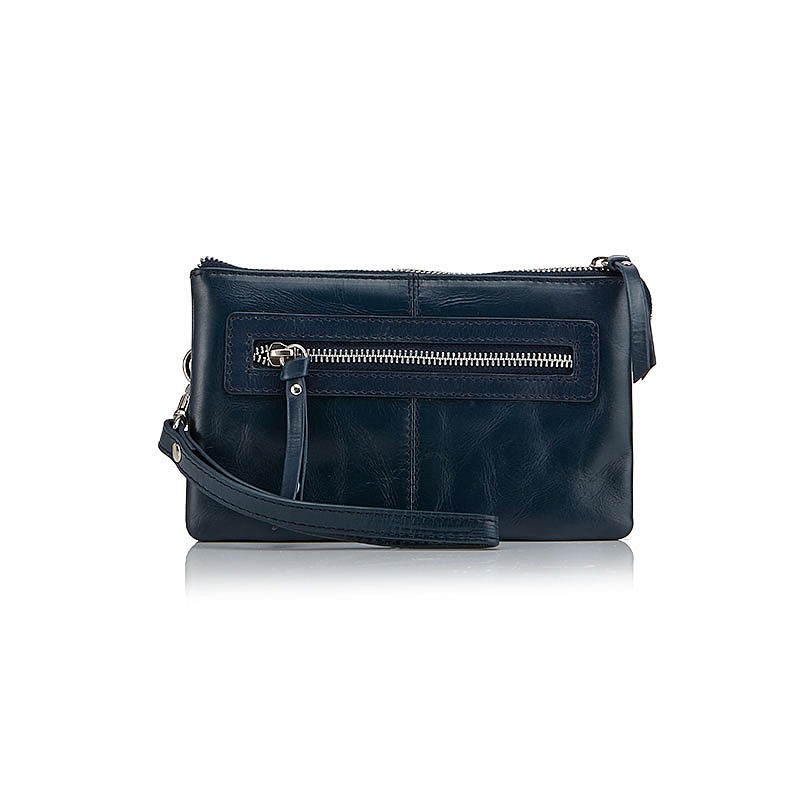 Petrol Super Organised Clutch
Description
Soft, glazed leather clutch perfectly designed to help you keep your life in order. Pop it into a larger handbag, or carry it alone. Five roomy compartments plus space for coins, cards and notes
Size & Info
Outer zip pocket and zip top
Leather
20 x 12cm
Detachable wrist strap 43cm
We Recommend
More Like This
Reviews
Overall product rating 4.7/5
very nice as the last bag was a present I cant much about it
I have the same thing in red, silver and gold. Good as an everyday purse and also a small handbag.
I have bought this bag in several different colours because it's easy to use and can adapt from day to night use.
Lovely bag, bought one a long time ago. Very useful.
I originally bought a navy blue one, and as it was so good, I bought this second one, as a back up, as I think I will use it so much it will eventually look old, by which time, Pia probably won't be selling it any more. It's a fantastic handbag. Small size, can be hung on the wrist, and so well organised I can keep all my cards in it, my purse, and everything else.
The real leather clutch bag, tho' small, has so many compartments that I got everything in that I would normally carry in a much larger bag! And excellent quality.