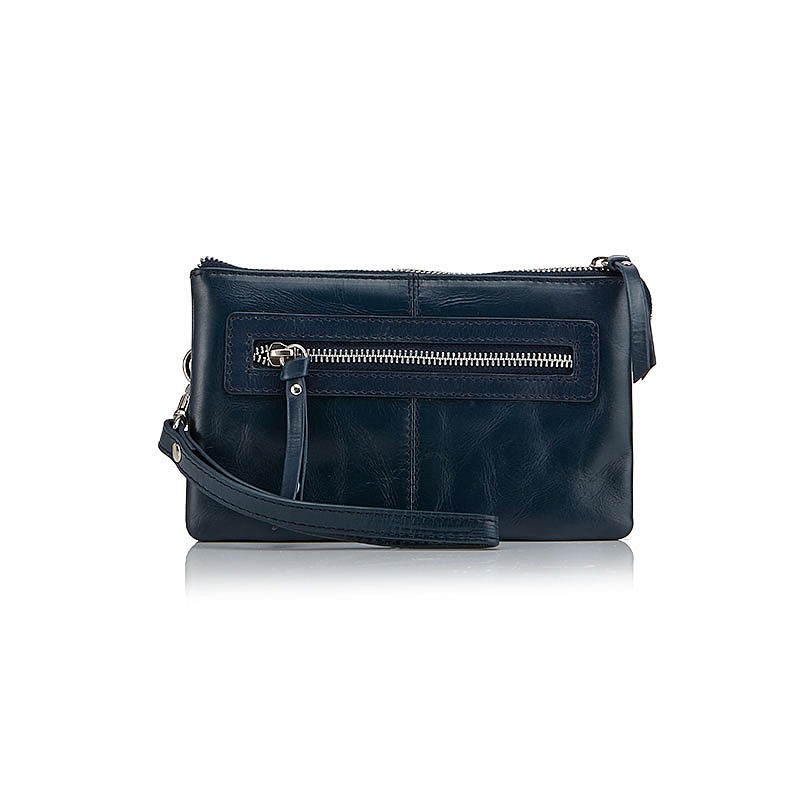 Petrol Super Organised Clutch
Description
Soft, glazed leather clutch perfectly designed to help you keep your life in order. Pop it into a larger handbag, or carry it alone. Five roomy compartments plus space for coins, cards and notes. Outer zip pocket and zip top
We Recommend
More Like This
Reviews
Overall product rating 5/5
I originally bought a navy blue one, and as it was so good, I bought this second one, as a back up, as I think I will use it so much it will eventually look old, by which time, Pia probably won't be selling it any more. It's a fantastic handbag. Small size, can be hung on the wrist, and so well organised I can keep all my cards in it, my purse, and everything else.
The real leather clutch bag, tho' small, has so many compartments that I got everything in that I would normally carry in a much larger bag! And excellent quality.
Holds everything i need for an evening out without having to take a huge bag with me.